Wow, the internet is like dead today. I'm a little bummed because it proves just how much I look to the internet for entertainment.
Oh well.
Since my job search is pretty much pointless right now, I've been entertaining myself with making things and different crafts. Even though this is the very reason I started another blog, I am totally smitten with my newest project.
I had painted these three panels forever ago and they have just been getting beat up sitting on top of a precarious pile of random crud that is defying gravity daily by refusing to fall over.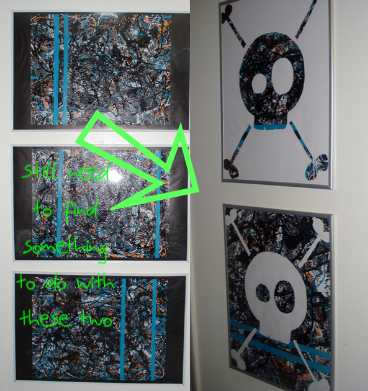 So I took the top panel and cut it up. Love it.
I also just tried a new vegetarian recipe called Santa Fe Nacho Pizzas and it's amazing. (We're not vegetarian but we like to mix it up. lol) If you're interested, you can find the recipe
here.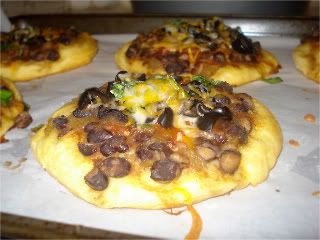 I also think today should be smack a republican day for not one of them voting for the new stimulus package and a big kiss to democrats and Obama for signing the Lily Ledbetter fair pay act into law.