Now that the election is over, I am going through serious political withdraws. There just isn't as much to talk about. Not that I'm not interested in news from around the world, it just doesn't light a fire in my heart so to speak. Even all the "leaks" of possible cabinet members is doing little to keep my attention.
So what's a girl to do? Well, I don't know about other people but I just resort to a few of my other
obsessions
hobbies. One of which, is finding random crap on the internet. Here are some things I thought were interesting:
The Plugless Sink.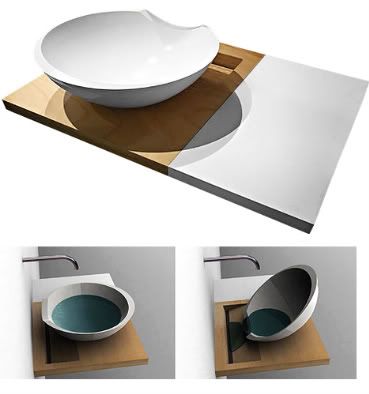 Once you've finished with your bowl of collected water, tip it backwards into the spillway. It is designed so you have to dispose of the water yourself, and thus gain an appreciate of how much you're sending down the drain. Brilliant.
The Ammonite Sink.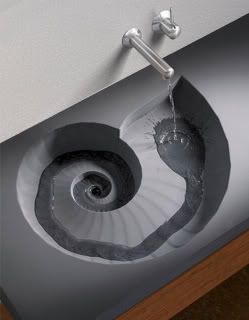 Named after the extinct marine animals that have left such bewitching fossils for us along the shorelines of the world. Super trippy.
Bookcase Stairwell.
I want these bookcase stairs somewhere in my house. Well, at least the house I
might
will someday own. I love loft designs and these lead to a loft bedroom above.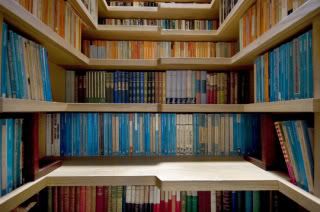 I'm seriously in love.